Events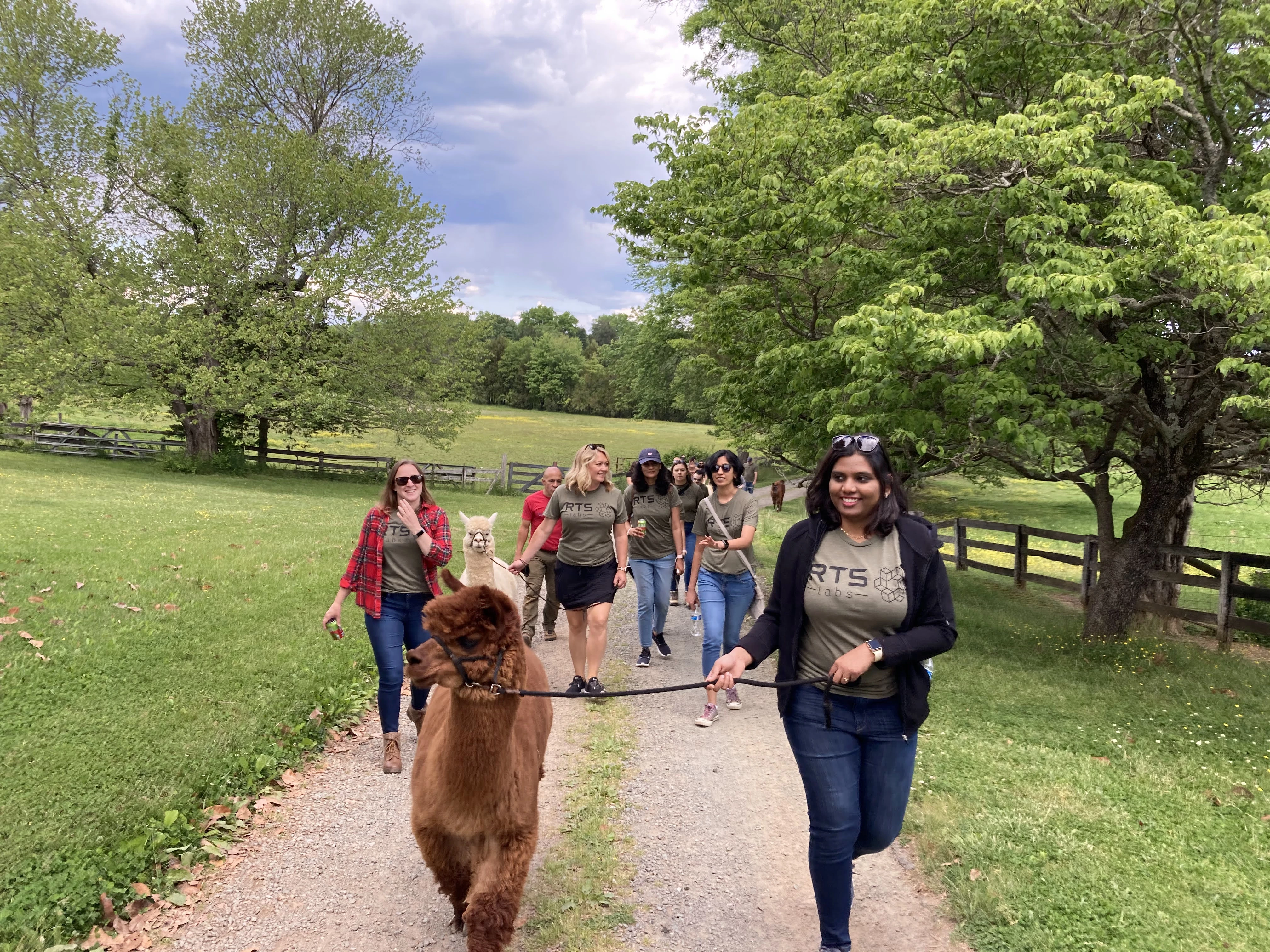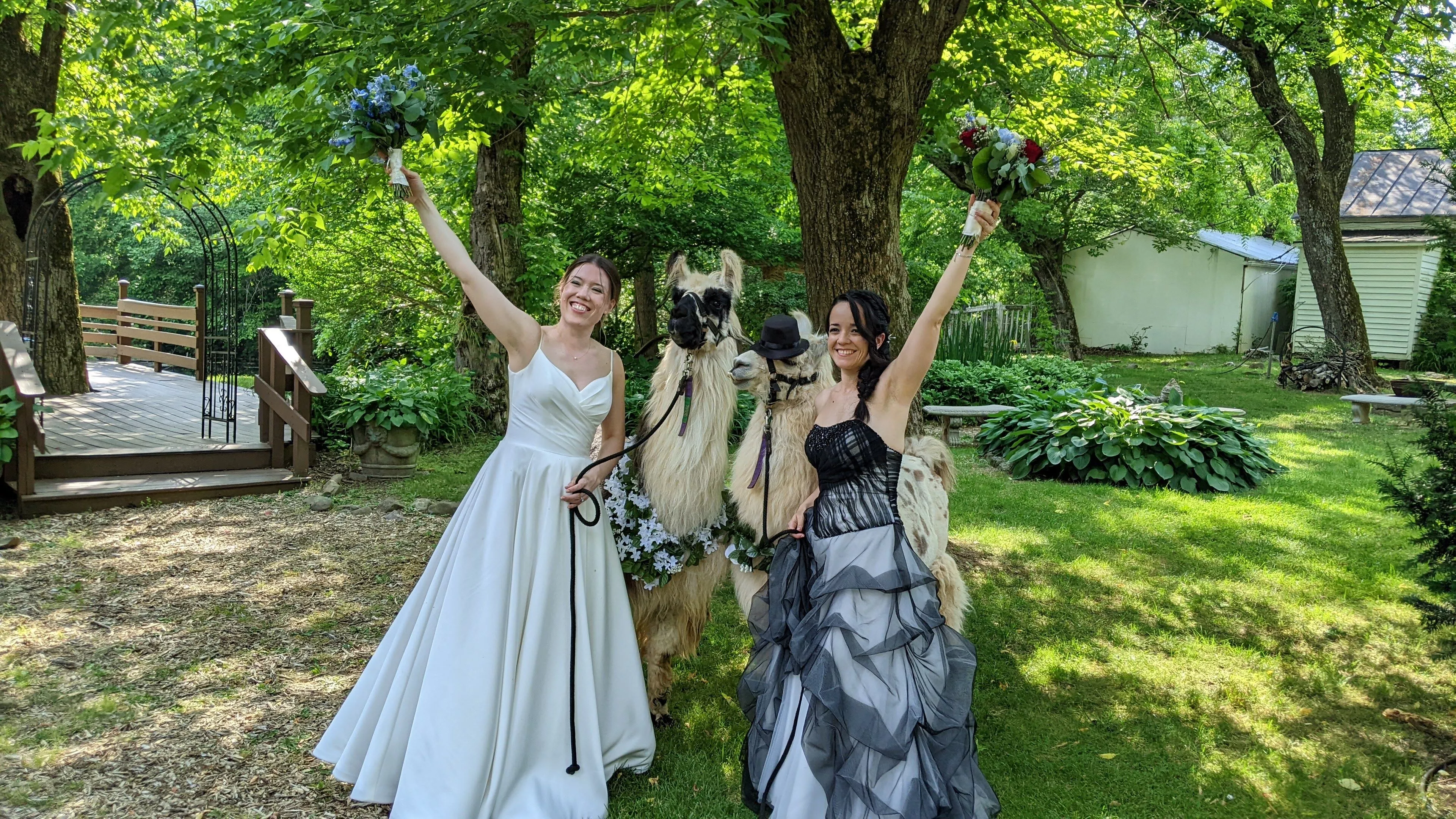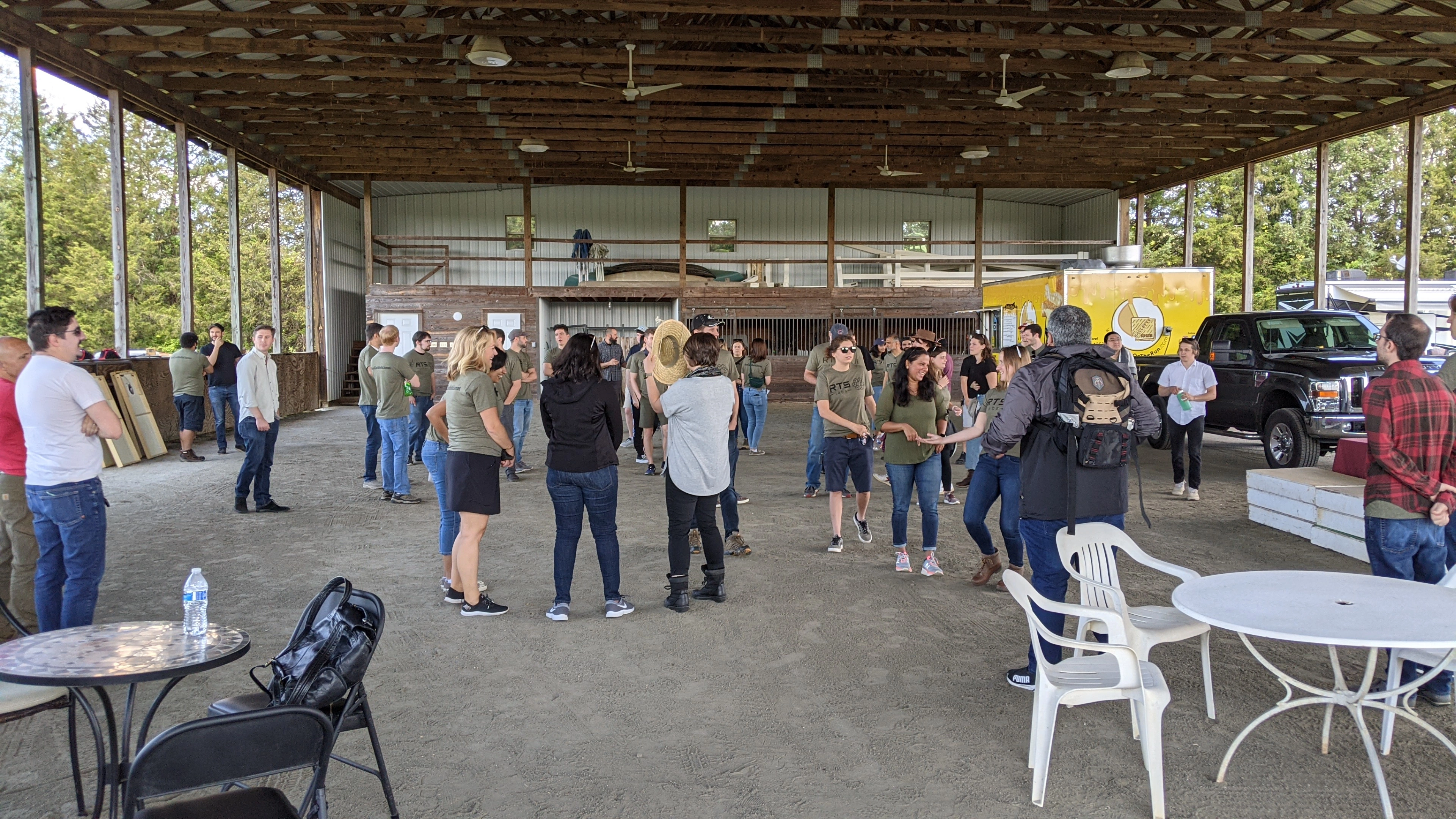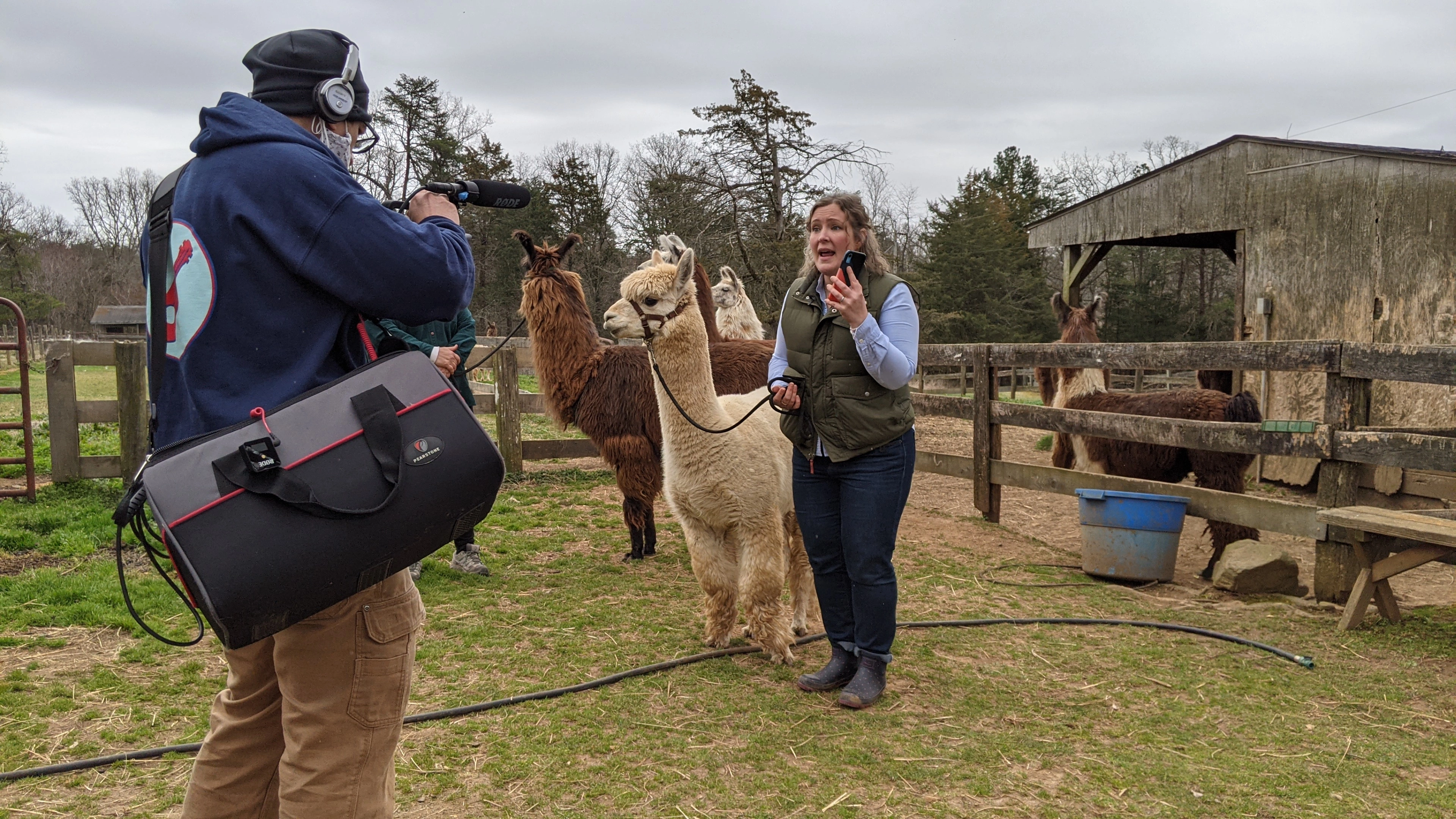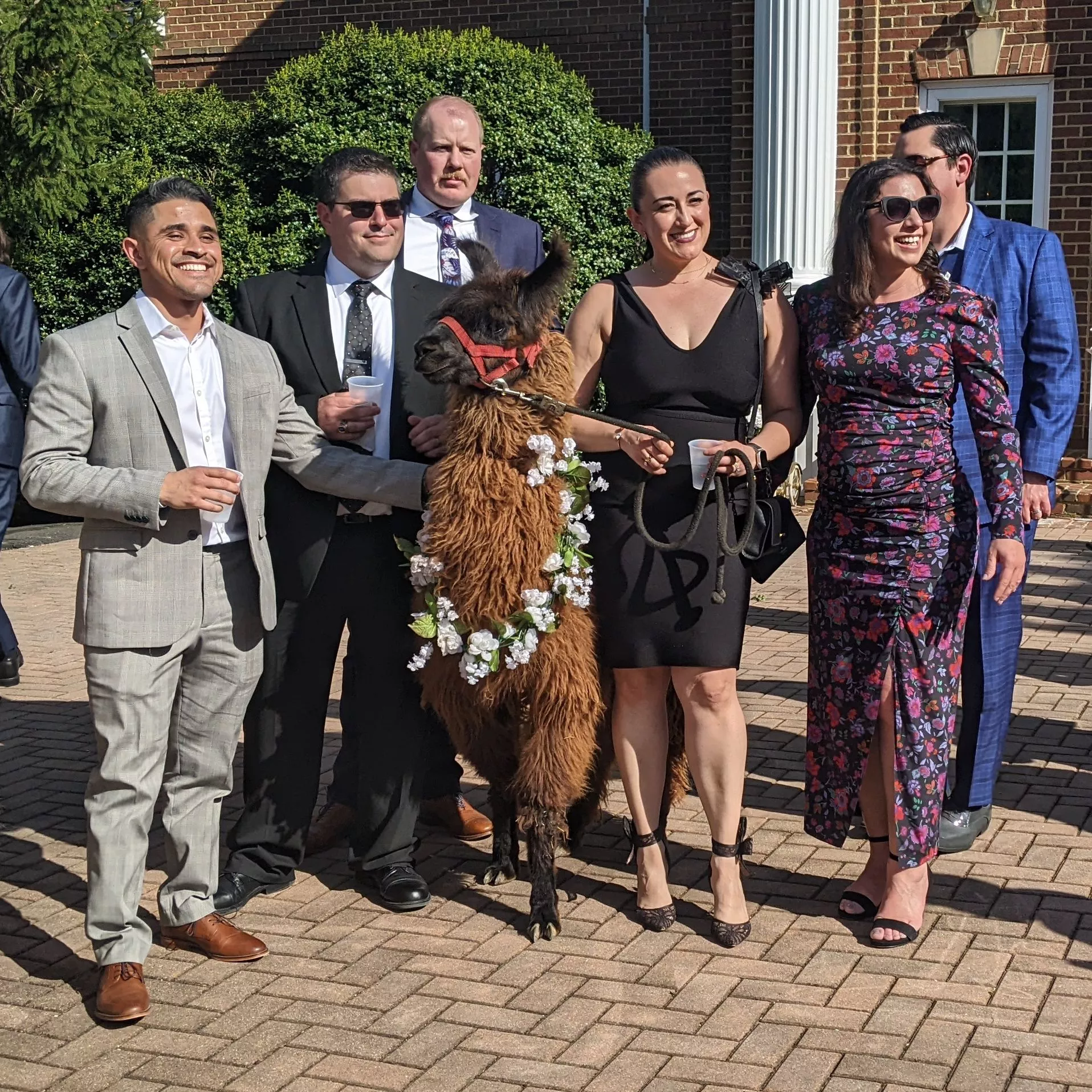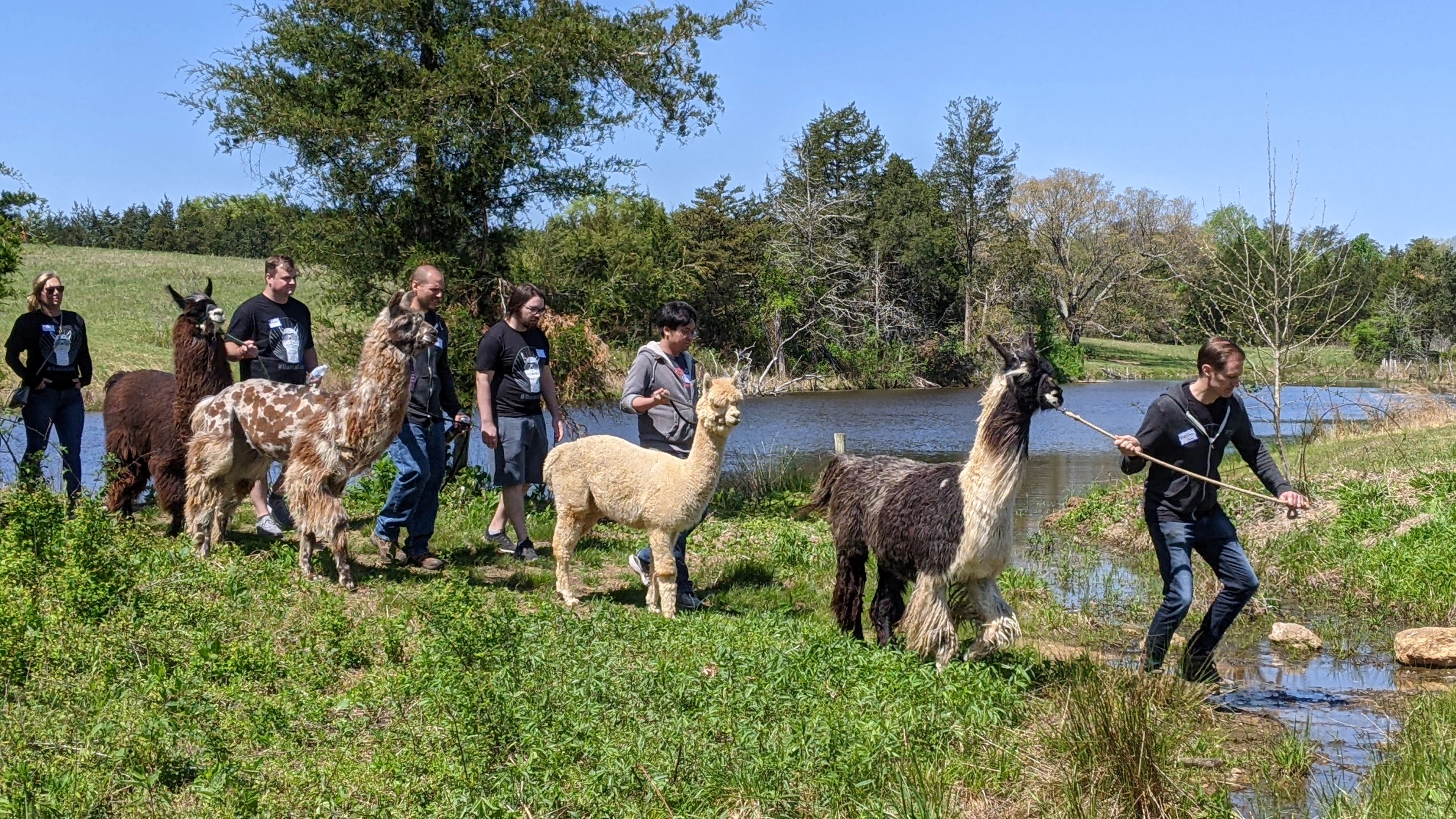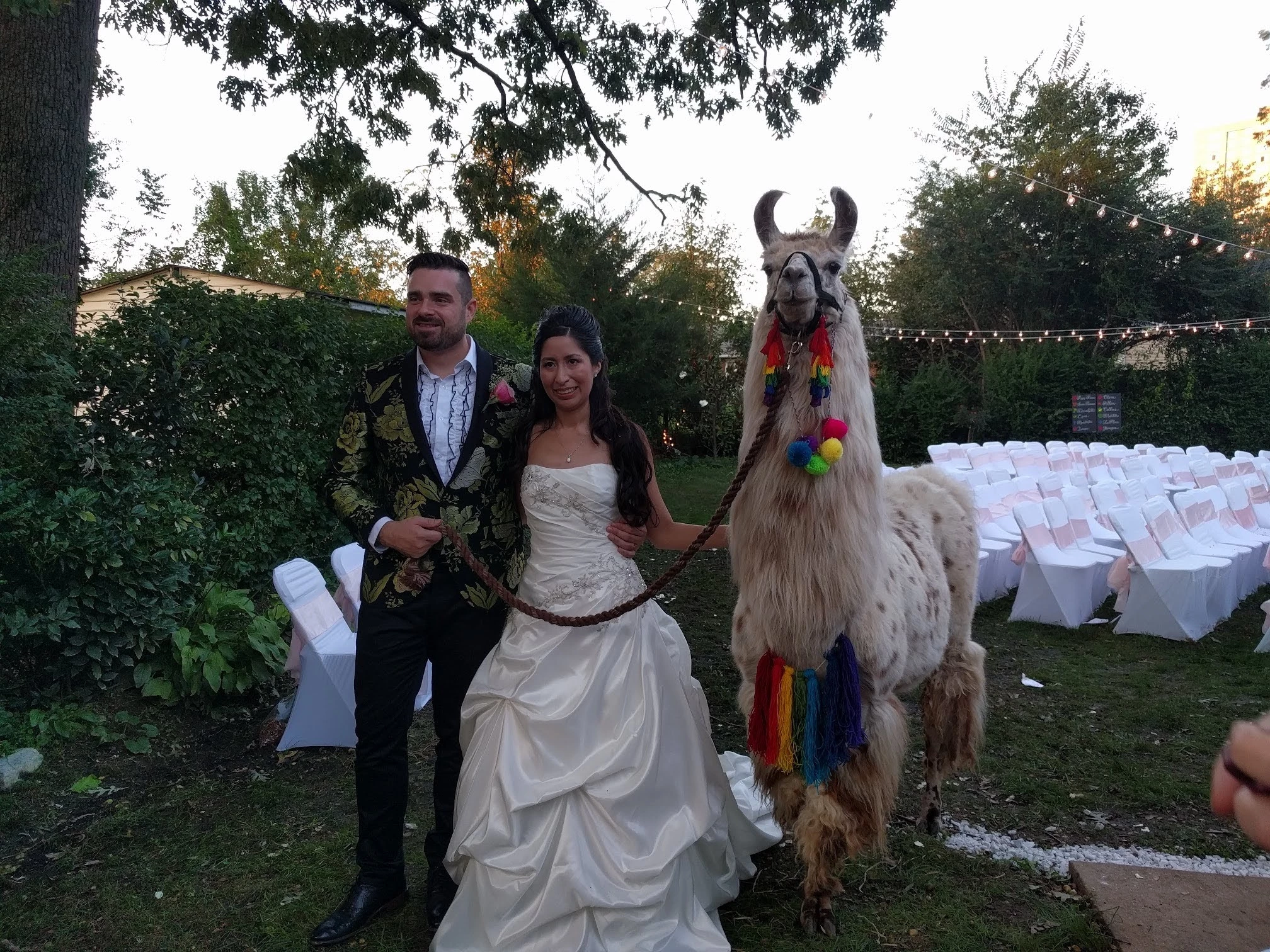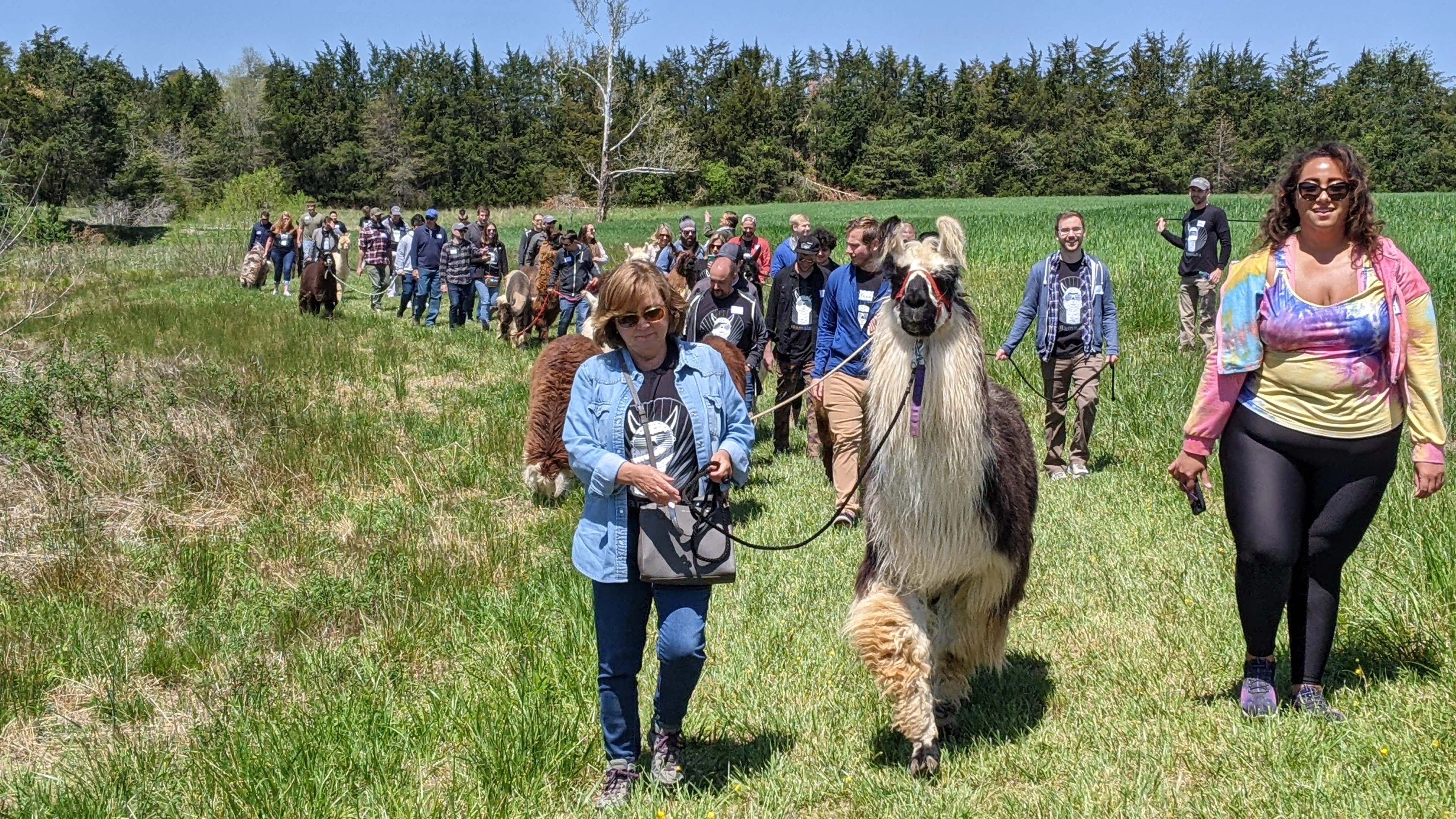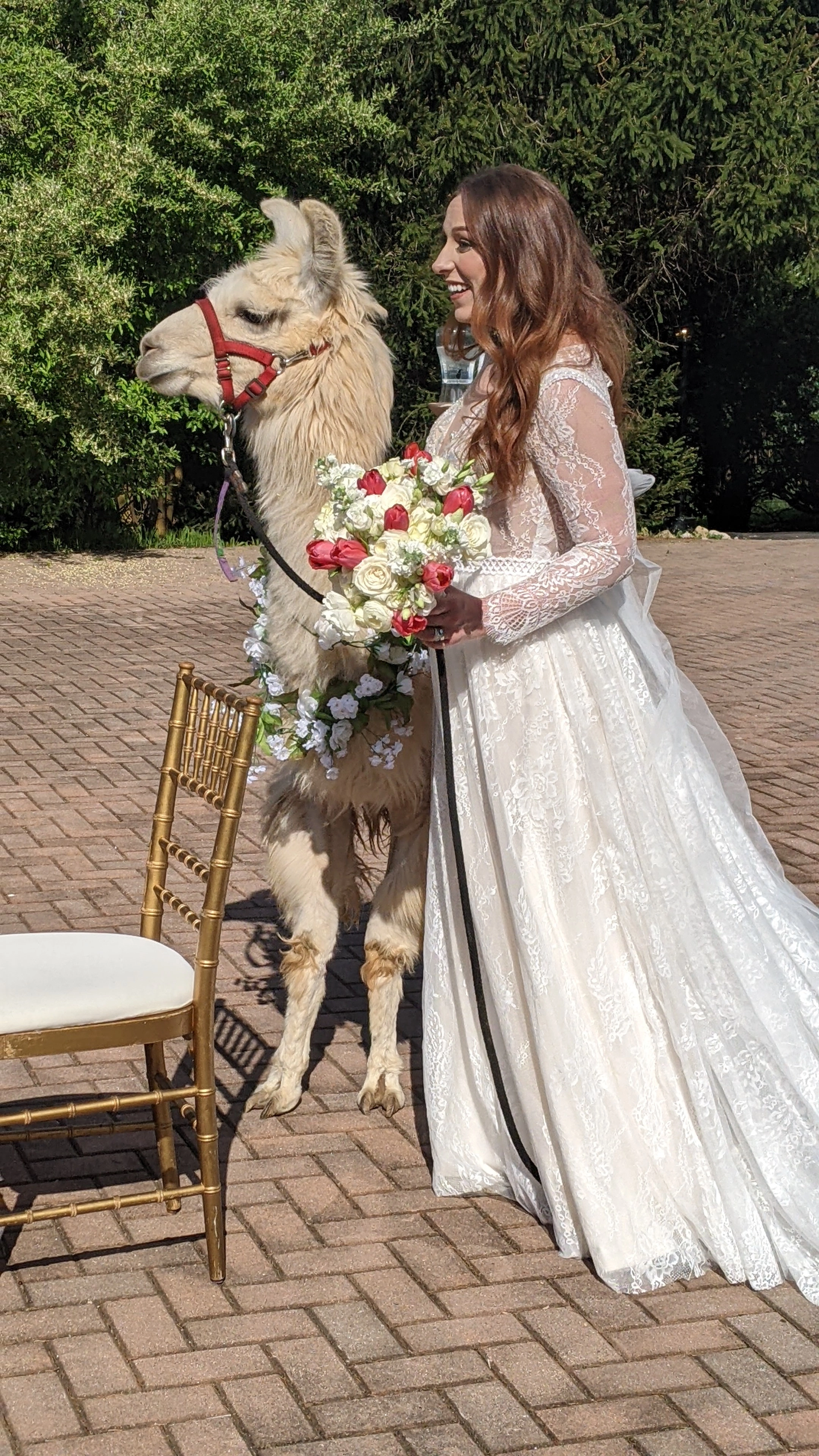 Our Llamas at Your Event
Lower Sherwood is excited to provide an authentic and unique addition to your event. No two farms are the same, and we encourage you to carefully consider your choice of farm just as you would any other vendor. What sets Lower Sherwood apart is our decades of experience raising and handling llamas and alpacas.
Our animals have appeared at the following events:
Weddings
Photo shoots
Television/movie filming
Commercial events
Parades
Corporate Picnics
Contact us and we'll work with you to turn your ideas into reality.