Welcome to the Lower Sherwood Blog
Reading time: About 1 minute.

Wednesday, Apr 15, 2020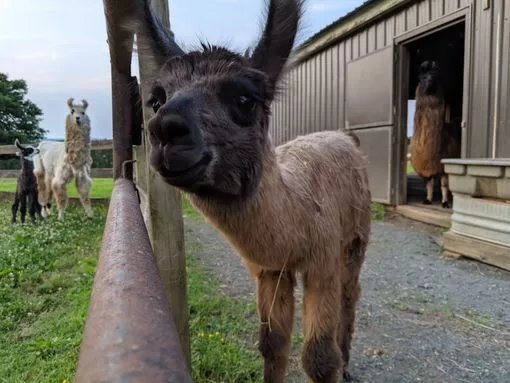 We're very excited to be launching this blog, and we hope you'll be a regular visitor here.
We look forward to sharing current and exciting news and information about what's happening at the farm, what we're doing, llama care, and stories about the animals you love. We hope this blog will be a place where you come to read interesting and relevant content.
Through our blog, we'll report, provide perspective, and provide recommendations from one of America's longest running llama farms. We strive to provide postings that deliver useful information that entertains, informs, and motivates you because those are the types of articles we like to read ourselves.
Our posts will usually be relatively short, but can't promise that there won't be a long read every once in a while. Some topics may require more in-depth discussion than others, so there's a handy 'Reading time' notice at the top to give you an idea of how long they are.
We'll try to post content frequently, so please check back here regularly to keep up-to-date with our topics.