Volunteer Opportunities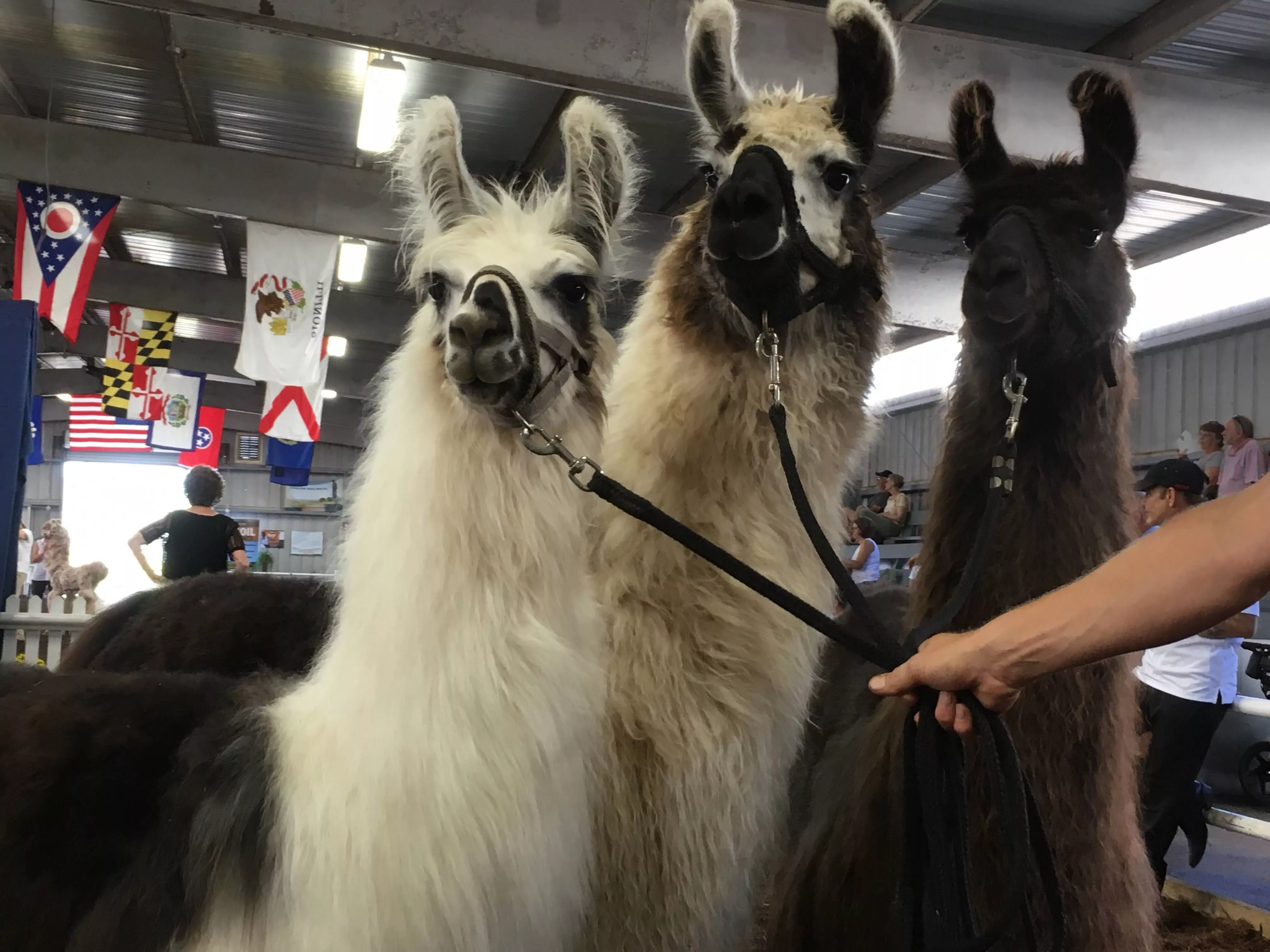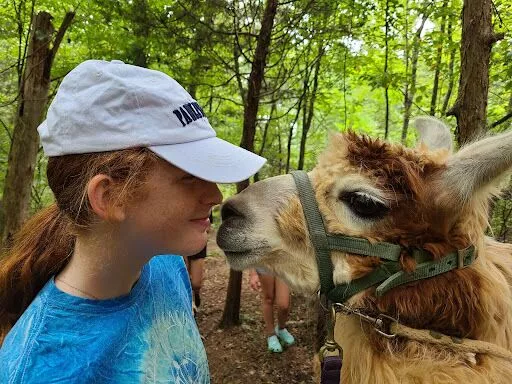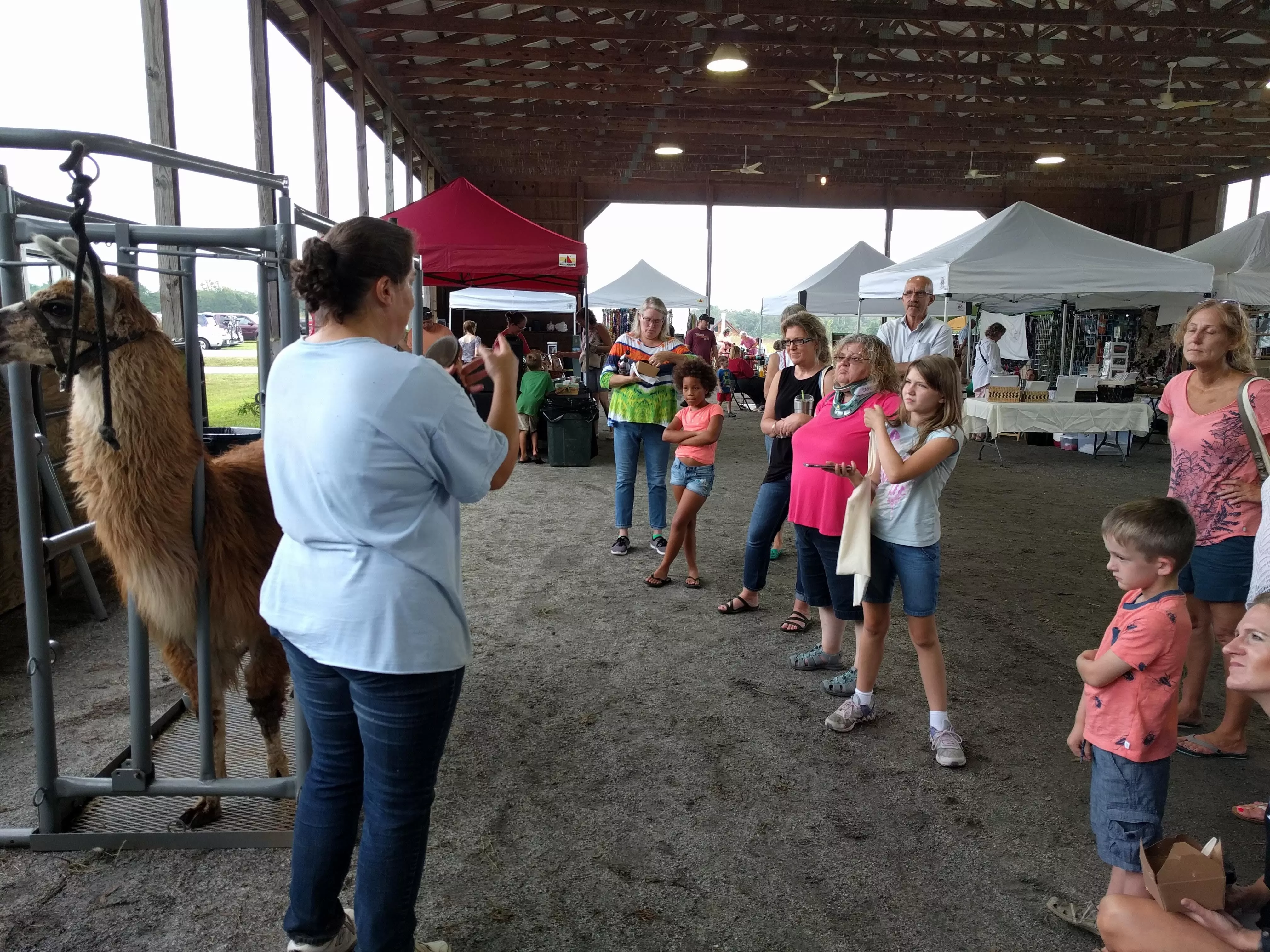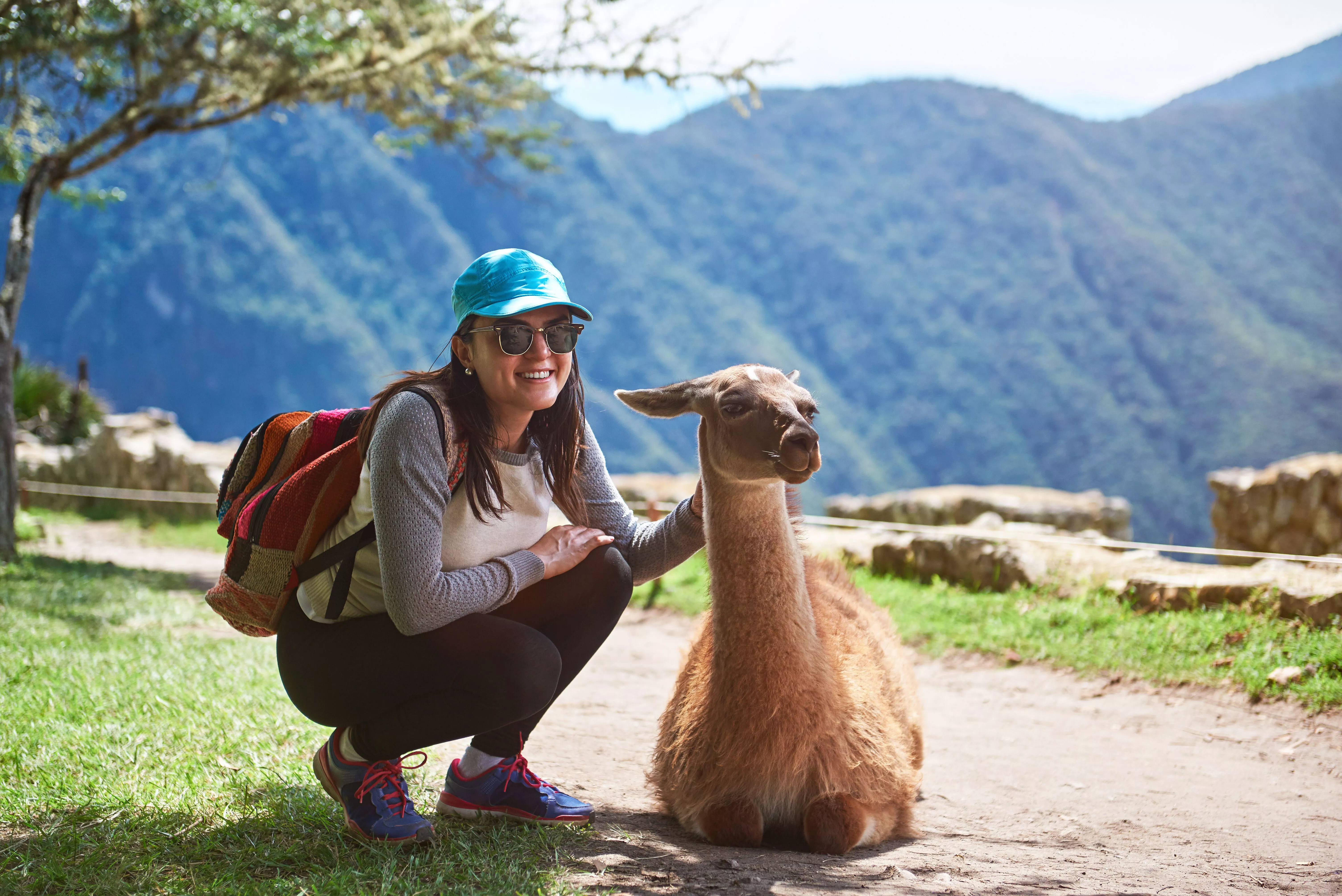 We could not do it without YOU! Volunteers are an enormous asset to small farms like Lower Sherwood and we truly couldn't meet our mission without them. From animal care, to grounds and event preparation, there is always plenty of work to be done and volunteers are the magic that make it happen!
Our animals keep us on our toes and with an upcoming busy season, we are in need of volunteers! All ages and backgrounds have the opportunity to learn and gain hands-on experience with our llamas and alpacas, as well as help with all aspects of our operations at the farm.
Sign up today and help Lower Sherwood with:
Animal care
Animal training
Showing animals
Light agriculture
Mechanical, electrical, and construction
Guest services
Data entry/clerical
Grounds keeping and trail maintenance
AND MORE… don't see something on the list that interests you but still want to help - sign up and we will see what we can do!
The llamas are ready to go and would love your company! Come volunteer and enjoy some great llama snuggles and free admissions to events and hikes.
Visit our Get Involved page to sign up today!
Still have questions? Be sure to check out our FAQ's on the same page, or email us at volunteer@lowersherwood.com.