Help Us Fight the ANWR Llama Ban
Reading time: About 2 minutes.

Wednesday, Mar 31, 2021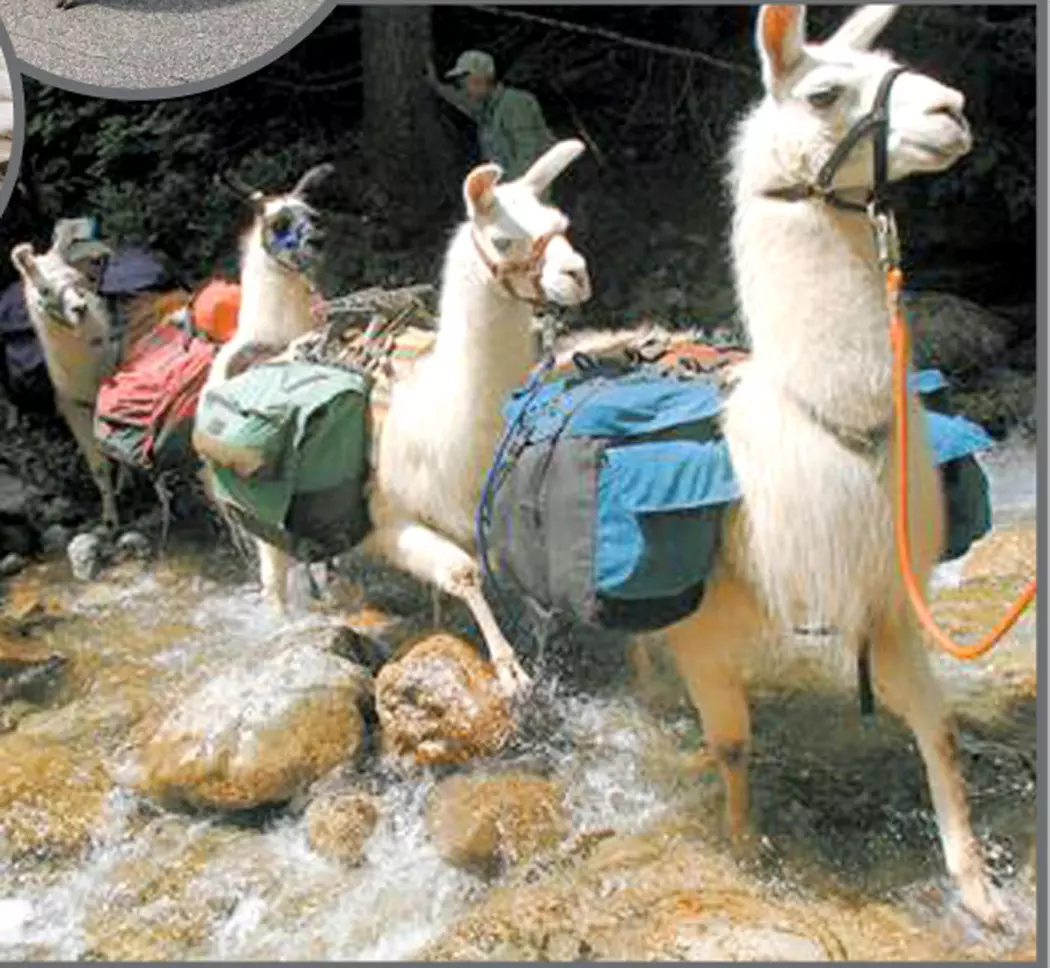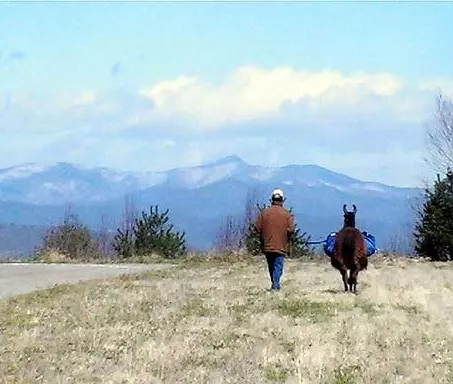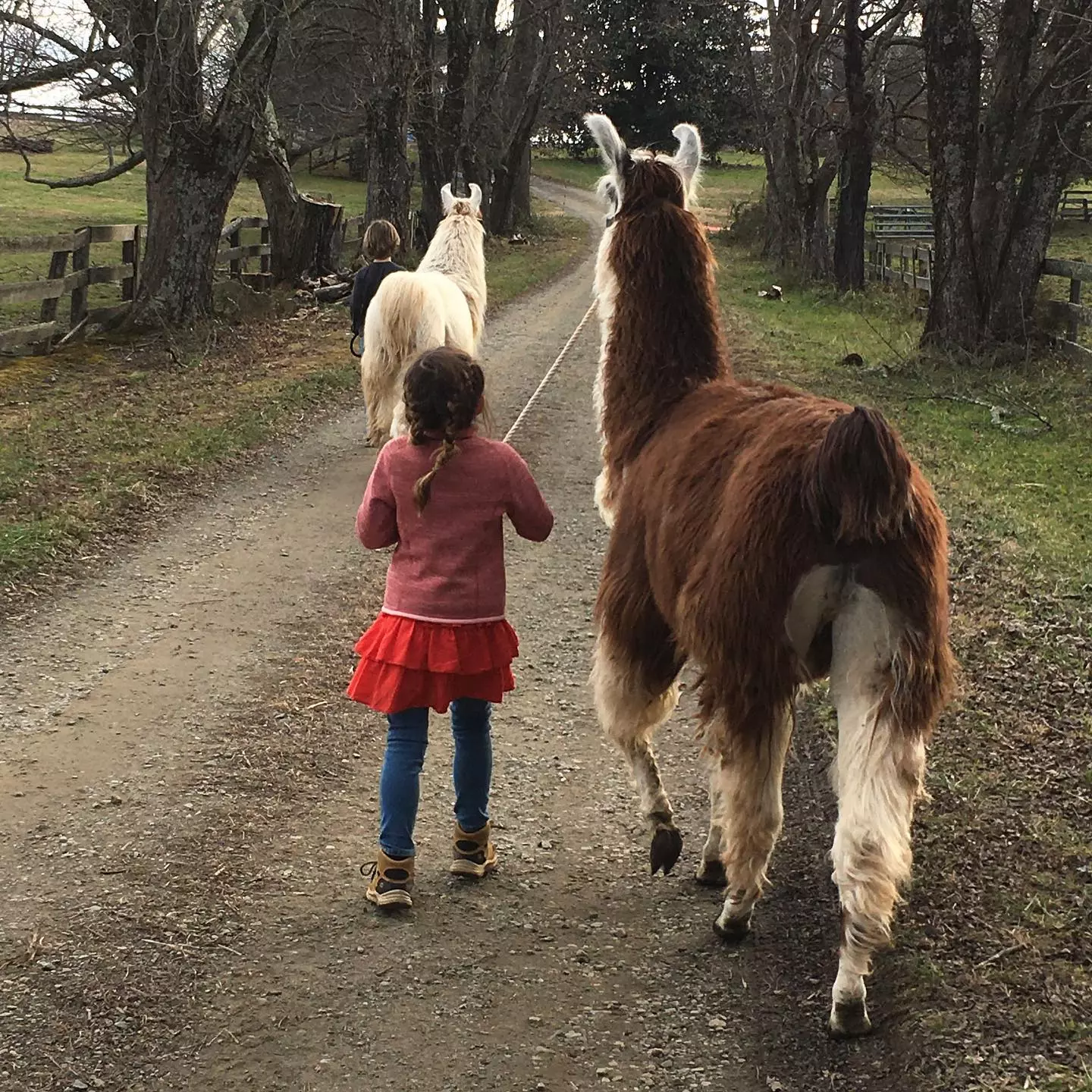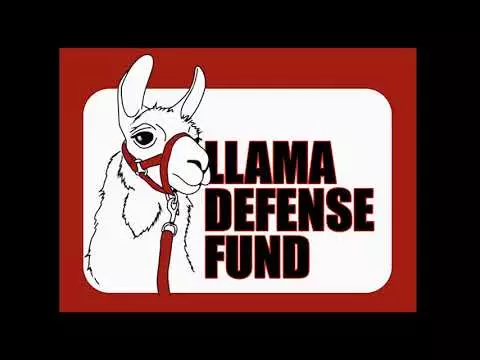 Lower Sherwood Farm was recently featured on the news regarding our right to have llamas on public lands. However, the report was a bit misleading. Here's what's going on:
Llamas and alpacas have been banned from the public lands known as the Arctic National Wildlife Refuge (ANWR). The ban is based on a request from a special interest group that is claiming that the llamas and alpaca pose a health threat to the native sheep population. Science does not support their claims. In fact, the special interest group citing this false claim are hunters that lead expeditions to shoot the sheep. So, who is the real threat to the sheep population?
Regardless, the llama community - lead by commercial packers and llama and alpaca organizations such as GALA and ILR - are fighting to overturn this action. The greater fear being that other special interest groups will try to ban llamas and alpacas from other public lands.
The legal fight is still ongoing… and expensive! Please chip in and help us overturn this ruling. Any little bit will help. Any funds not used for this battle will be saved by GALA (Greater Appalachian Llama and Alpaca Association) for the sole purpose of future government relations or other legal fees. GALA is a non-profit organization.
Follow this link to our GoFundMe Llama Defense Fund to chip in. This is also and attachment you may download to print our rack cards or hand outs.
Thank you!!